ROLE OF PERSONALITY TRAITS BETWEEN STRESS AND RESILIENCE AMONG NURSES AT PUBLIC HOSPITAL FAISALABAD.
Keywords:
Personality Traits, Stress, Resilience
Abstract
Sufficient studies have been conducted to explore variables such as stress, resilience and individuality among populations in the past. Literature shows insufficient evidence of personality traits such as the censor between stress and resilience. The purpose of the present study is to explore personality traits (openness, devotion, hyperactivity, empathy, and neuropathy), to identify personality traits that are more vulnerable to employees. The nurse also cannot have strong personality traits or explosions in exacerbated conditions. Nurse face unexpected situations day and night. Presidential study is a correlated study. Research methodology is quantitative in nature and the research design is a survey in which standard questionnaires are used to evaluate relationships between variables (personality traits, stress and coping habits). The current sample includes 175 nurses at DHQ Hospital, Faisalabad, Punjab, Pakistan. The following questionnaires were used in this study; Large inventory year, stress questionnaire and native resilience scale. In addition, researchers investigated the relationship between personality traits, performance, organizational stress and resilience in nurses. Current research also explores the effect of adjusting the personality traits of stress and resilience among nurses. Nurse practitioners are considered to be personally involved with their careers and selfless persons with a vocation for care, thus presenting personality characteristics. Research shows that the relationship between role personality and job role and some personality traits such as stress and resilience is related to interactions among nurses. Based on the findings on stress, personality dimensions, resilience and factors and other studies in the field of personality, stress and resilience, it can be concluded that some basic aspects Personality and factors have a significant relationship with stress and resilience. There is a link between empathetic personality and occupational stress. Therefore, we suggest to pay more attention to this feature as a predictor of job stress in nurses.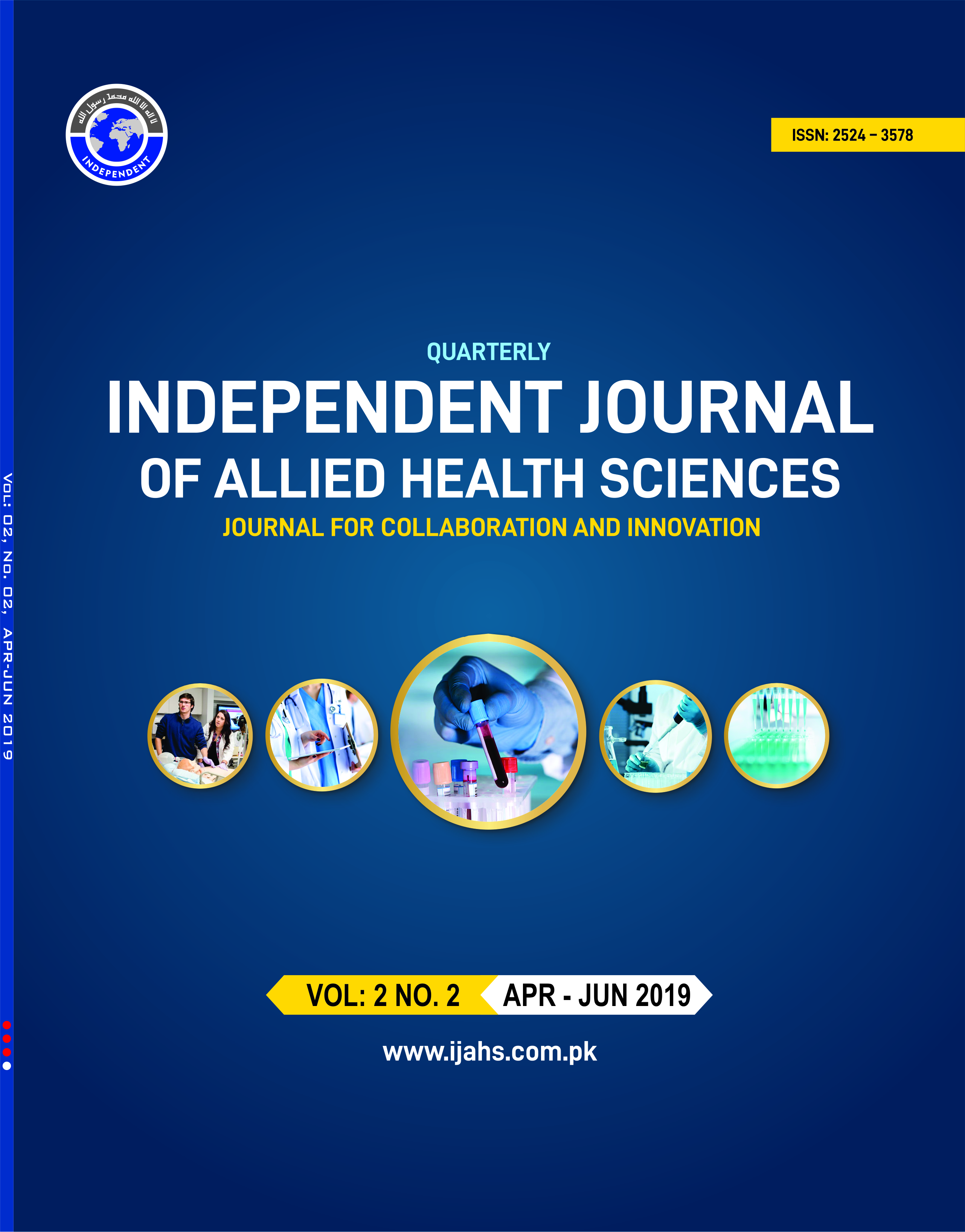 Downloads
License
This work is licensed under a Creative Commons Attribution-NonCommercial 4.0 International License.