ANALYSIS OF THE HEALTH CARE DELIVERY SYSTEM IN PAKISTAN AND NEPAL
Keywords:
Health, Healthcare Delivery System, Pakistan, Nepal, Healthcare workforce
Abstract
Introduction: A country's health system (HCDS) plays a key role in its growth and development. Providing efficient, high-quality healthcare leading to a marked decline in illnesses and deaths across the country. These amenities are delivered primarily to promote, protect and maintain the health of population and enable them to participate in the development of the country. Health currently is a global problem and HCDS and its challenges are different and specific in all countries of the world. The assessment of HCDS if a country is essential to determine its critical resources, challenges and efficient and judicial use of these resources. Here we study Pakistan's HCDS in contrast to Nepal, in terms of health services, finance, healthcare professionals, information, medical equipment and technologies, service delivery and finally make some commendations that address the system's critical problems.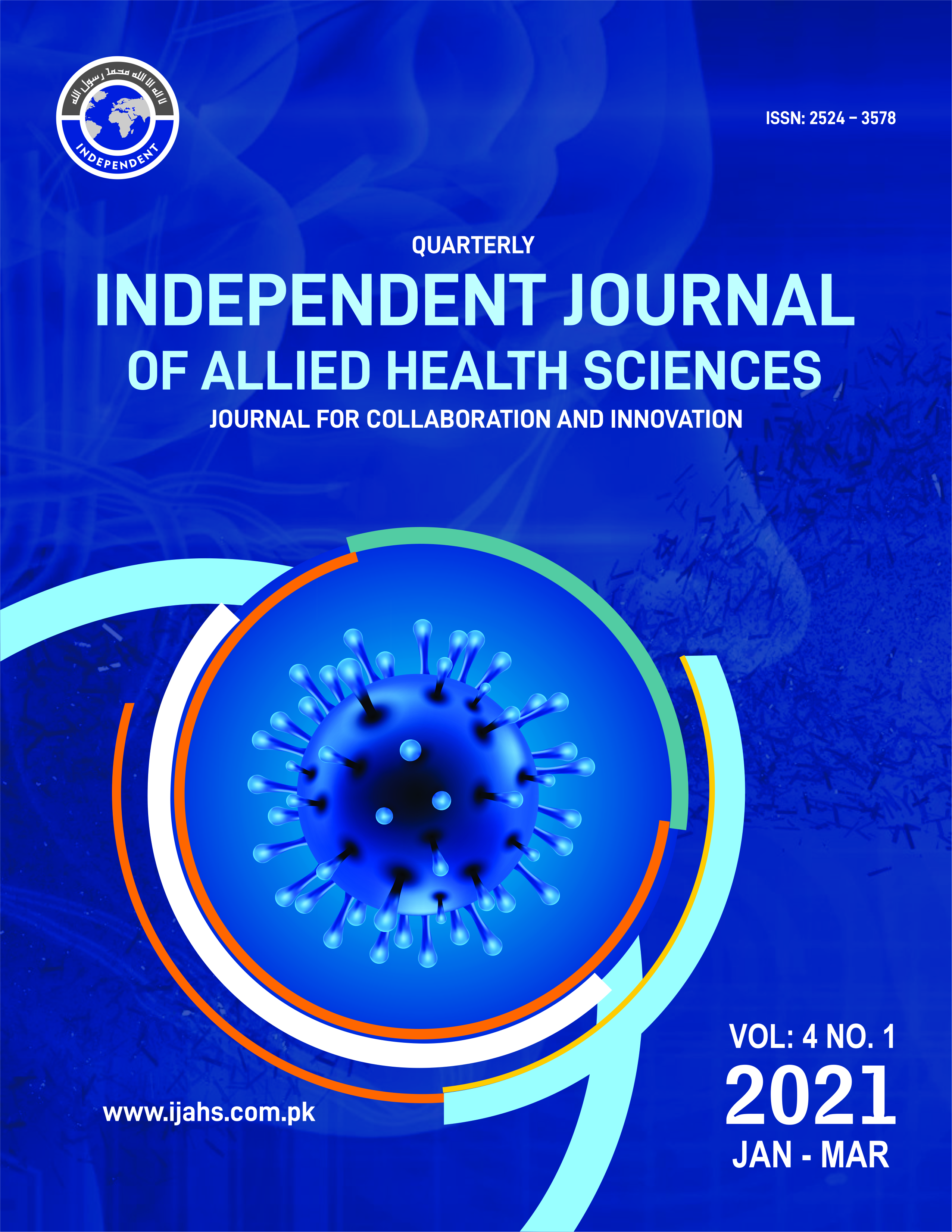 Downloads
License
This work is licensed under a Creative Commons Attribution-NonCommercial 4.0 International License.