ACCESSIBILITY AND UTILIZATION OF ELECTRONIC VERSUS PRINT BOOKS BY UNDERGRADUATE MEDICAL STUDENTS
Keywords:
Accessibility, ease of use, behavioral intention, e-books, p-books, perception, medical students
Abstract
Objective: The purpose of this study was to find out the differences of accessibility and utilization of electronic (e-books) and print (p-books) books among undergraduate medical (MBBS) students. Study Design: Corss sectional study. Setting: At Shalamar Medical & Dental College (SMDC), Lahore. Period: Sep 2019 to Jan 2020. Material and Method: There were 600 st MBBS students from 1st year to final year and the data was collected from all enrolled MBBS students of SMDC. The data was analyzed using Statistical Package for Social Sciences (SPSS), 20th version. Results: The study found out that the MBBS students used the e-books for study purpose. In the context of Prof. M. Akhtar Khan Library, SMDC, almost all the study books are available in both formats (e-books and p-books). The accessibility of both formats remains round the clock. It has been noted that, although accessibility to both formats is available yet ease of use factor remained tilted towards p-books. There are indications that the use of e-books may increase in the future while p-books may remain in priority as a learning tool and as reading preference. Conclusion: Most of the students were satisfied with usage and accessibility of ebooks but they preferred p-books. It is also found that participants preferred hybrid libraries due to accessibility and usage of both types of books.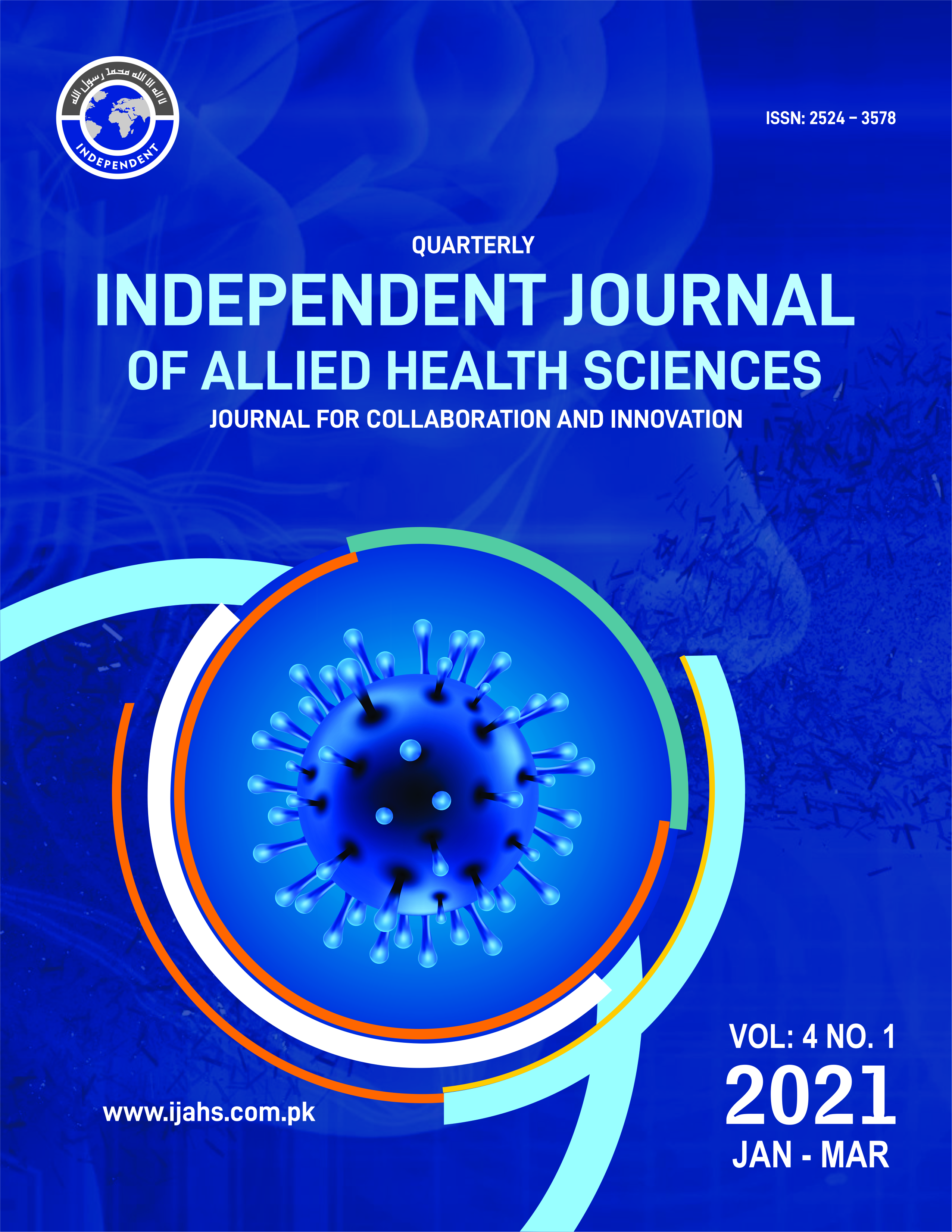 Downloads
License
This work is licensed under a Creative Commons Attribution-NonCommercial 4.0 International License.